About the museum
Concept and history of creation of the Museum More
The Museum "Jewish Memory and Holocaust in Ukraine" is intended to reflect the depth of the Holocaust tragedy, as well as the unique and rich Jewish civilization, which was almost completely destroyed. History of the Jews in Ukraine is considered within the context of the world history. The Museum reveals the most important, key-events of the history of the Jews in Ukraine, the tragic culmination of which was the Holocaust.
An important feature of the Museum is that it is situated on the Ukrainian land, and special attention is paid to the Ukrainian-Jewish relations, breaking down the negative stereotypes of anti-Semitism and Ukrainophobia, creating mutual respect of the Ukrainians and Jews on the basis of an objective analysis of the lessons of history, youth educating on the positive examples of mutual assistance and cooperation.
Our Museum shows major tendencies and events of the Jewish culture development in Ukraine. Meanwhile, great attention is paid to the Jewish community history of Katerynoslav – Dnipropetrovs'k – Dnipro and its revival in our days.
---
The halls of the museum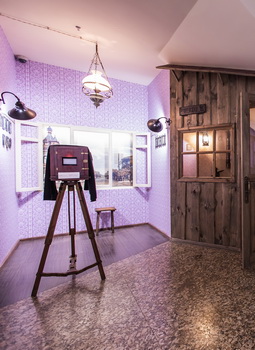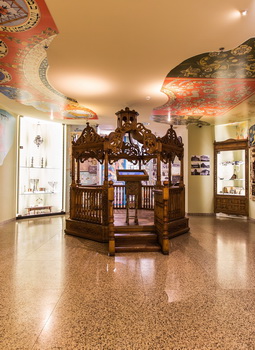 The World, Destroyed by the Holocaust
More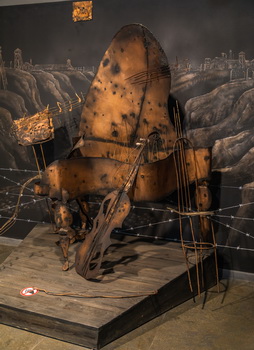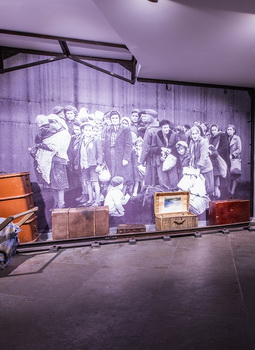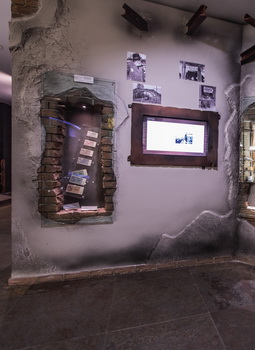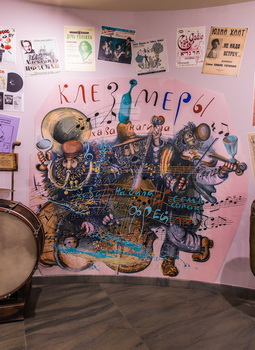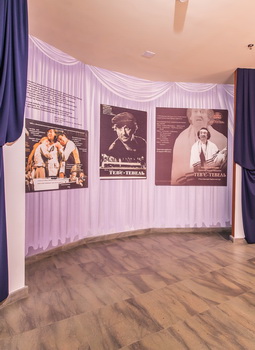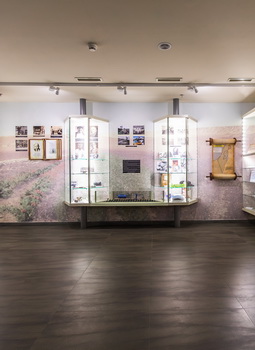 The World After the Holocaust. Jewish Culture
More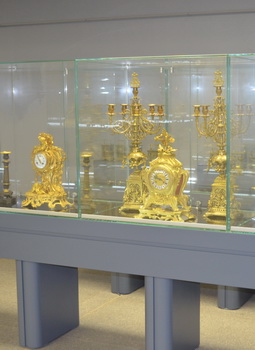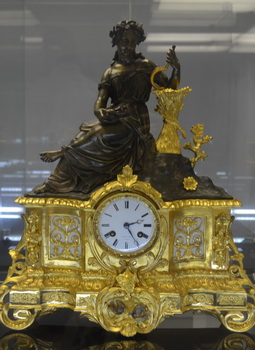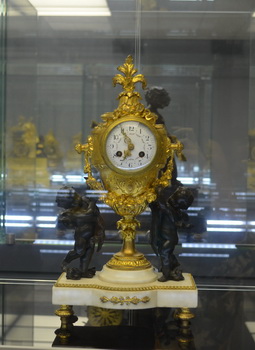 The Clocks That Saw the Past
More
---
Special projects More
---
Museum funds More